2015 was not by any means a great year for truck manufacturers and trailer body builders. The registration of new trailers and prime movers has continued to decline since 2014 from both macro and micro-economic factors. Although consumption in the Thai market was mainly stagnant, decreased export volumes continued to have an adverse effect on the demand for logistics services. Third party logistics provider as well as transportation businesses compete in very competitive environment where price played a key role. Although many economists have forecasted that 2016 may well a better year for Thai businesses, apart from a slightly increase in GDP growth, there are no other substantiating factors that could guarantee this optimism. From our company perspective, however, we forecast a growth of about 10% for 2016.
According to information from the Department of Land Transport, the number of new trailer and semi-trailer registration in 2015 was at 14,484 units, a decline of 19% compared to 2014 at 17,921 units (Figure 1.0). In comparing between trailers and semi-trailers, the decline in trailers was at 3,057 units out of the 3,437 units total.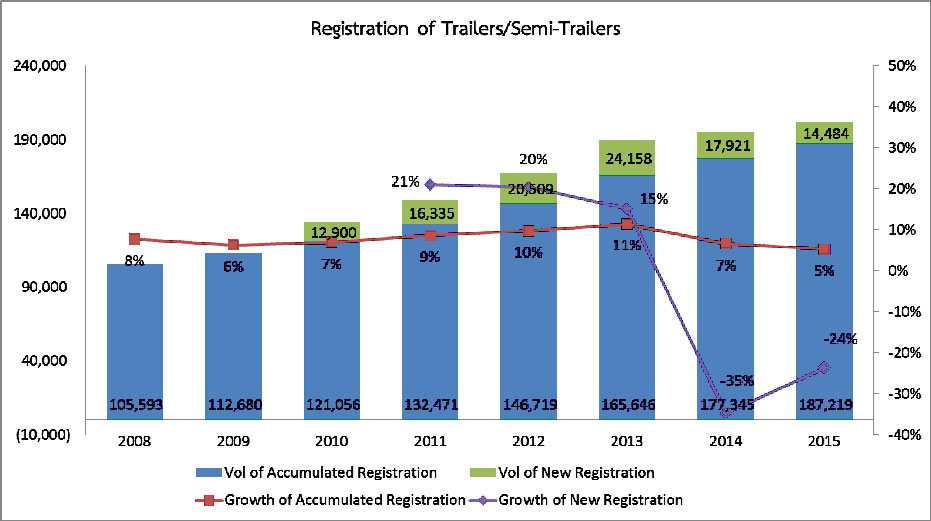 Figure 1.0 Registration of Trailers/Semi-Trailers under Department of Land Transport
For Prime Movers, the decline rate is slightly less at 9%. The number of registration in 2015 was at 6,722 units compared to 7,389 units in 2014, absolute decline of 667 units (Figure 2.0).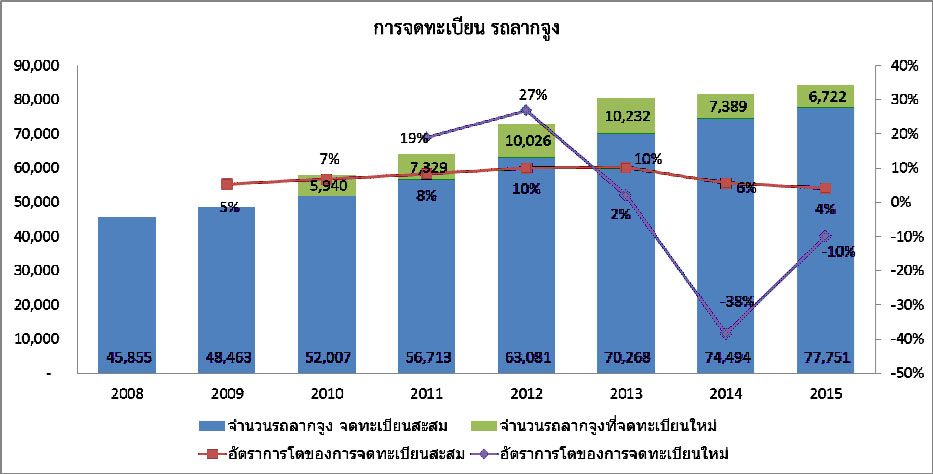 Figure 2.0 Registration of Prime Movers under Department of Land Transport
Small trailers, registered under the Car Registration VS Trucks, are growing despite their small size. These trailers may not yet be very popular in the Thai market as Thai consumers overload their pick up trucks but as the authorities become stricter in reinforcing these weight restrictions, we foresee a bright future for these small trailers as they can increase load per transport and lower the cost per kilogram.
Figure 3.0 shows that total number of new registration of small trailers at 426 units, growth of 20% compared to 2014 at 354 units.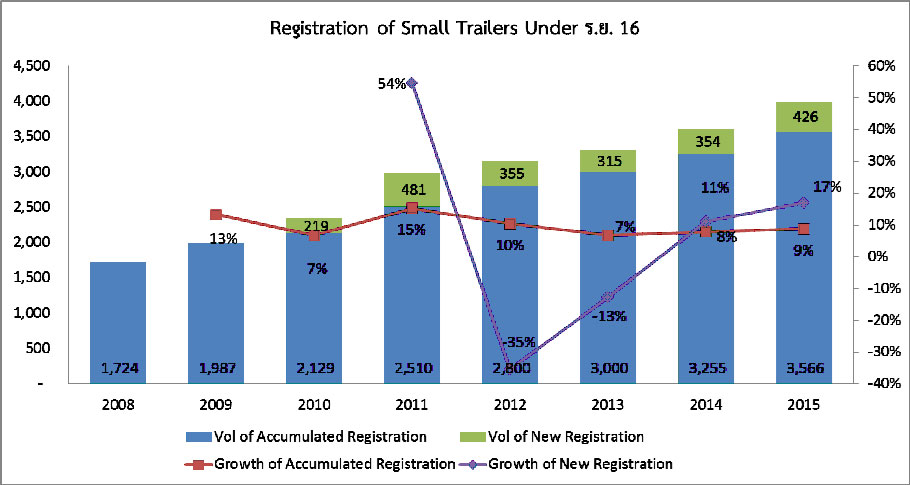 Figure 3.0 Registration of Small Trailers under Department of Land Transport
Information Updated : April 2016
Source: Department of Land Transport, Thailand