About Us
With over 30 years of experience and through quality certifications and standards, Transtec Group aims to continuously improve the quality of trailer components and parts and to exceed the users' expectations. We provide technical and in-depth advice as well as after sales service.
Transtec Group is composed of three affiliated companies.
1. Transtec Engineering Co., Ltd.
Transtec Engineering was established since 1983, pioneering in the import and sales and distribution of trailer/semi-trailer components. Today, Transtec Engineering is the sales arm of Transtec Industry, our affiliate specialising in manufacturing of parts. We are also the distributor of products from overseas including Jonesco, AL-KO, Reflex & Allen, Sealco and Phillips. We operate under the ISO9001:2015 quality certification. Our head office is located at Lardproa, Bangkok and customers can pick up our products from our warehouse located at Bangpa-in, Ayutthaya and our branch in Rangsit.
2. Transtec Industry Co., Ltd.
Transtec Industry was established since 1988 as Minburi Engineering and later changed to Transtec Industry as we relocated to Bangpa-in Industrial Estate in Ayutthaya province. We manufacture trailer/semi-trailer components and parts under our MAGNUM and TEN trademarks. Our MAGNUM coupler has received the ISO/TS16949:2009 certification with ISO9001:2008 for our other products. We also provide component installation and modification services for trucks, trailers and semi-trailers per the customer's requirements.
3. A.N.T. Services Co., Ltd.
ANT Services was established in 2004 to provide container chassis rental services for both fleet customers and end-users. Now ANT services have extended their services to providing customers with both 20" and 40"containers, different types of semi-trailers for purchase and preventative maintenance for trailers and semi-trailers. As of now, ANT Services has a fleet of about 200 semi-trailers for rent.
กลุ่มบริษัททรานส์เทค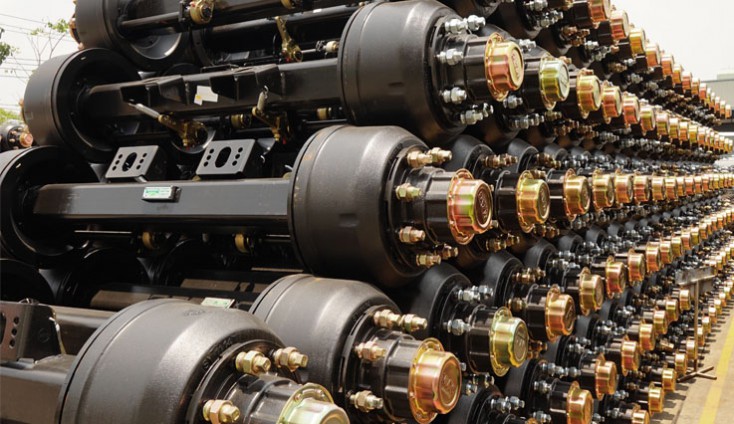 Transtec Engineering Co., Ltd.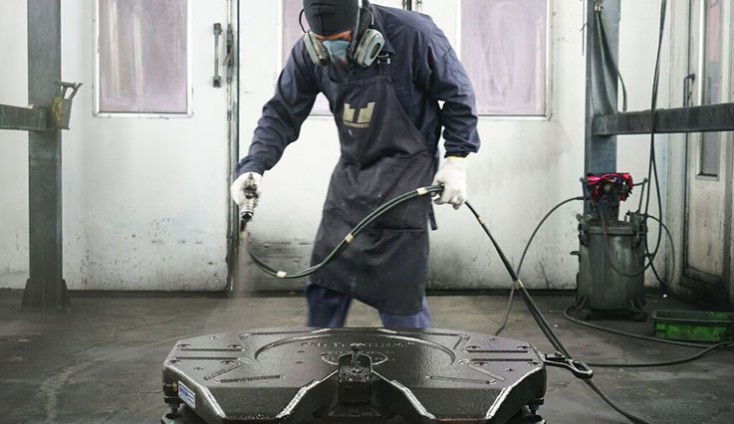 Transtec Industry Co., Ltd.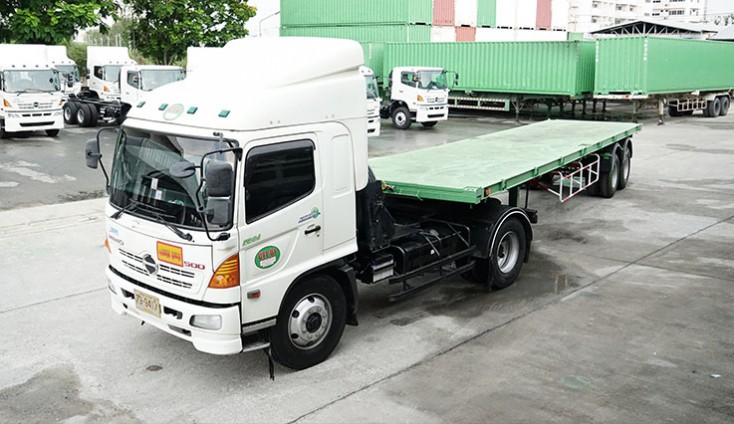 A.N.T. Services Co., Ltd.